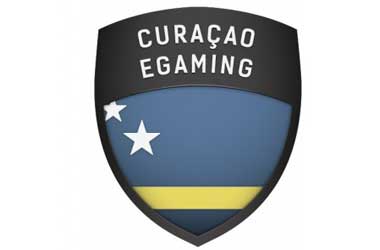 Summary
Government of Curacao set to establish new licensing body
Operators will now be required to pay licensing fees
The new reforms could push some operators out of the country
Curacao's online gambling regime will undergo major reforms which will see the establishment of a new independent licensing body, as well as more controls for operators planning to enter the country.
Curacao, a constituent country of the Kingdom of the Netherlands, has some of the most relaxed gambling regulations in the world, which has made it an attractive spot for international operators that serve multiple markets.
The liberal system currently in force on the Dutch Caribbean island allows almost any operator to obtain a license without the need to undergo a thorough assessment.
Curacao only issues master licenses which are currently held by four private entities. These entities then offer sub-licenses to operators under their own rules. License holders are allowed to operate virtually all types of gambling activities, including online gambling. Given this set-up, Curacao's licensing regime is mainly controlled not by the government, but by the four private entities as they are the ones that issue licenses to gambling companies.
New legislation which recently gained approval from the Curacao Council of Ministers will change the existing system to give the government more authority over gambling regulation in the country. Among the proposals include the creation of the Curacao Gaming Authority (CGA) which will be tasked with issuing licenses for B2B suppliers and B2C operators.
B2C businesses will be required to pay a fee of around €4,000 upon application, and after that, they will be charged an annual license fee of €12,000. Operators will also need to pay an additional €250 per URL on a monthly basis. These changes aim to significantly boost revenue coming from the gambling industry.
New Changes Could Force Some Operators to Leave Curacao
The government will implement new license conditions that operators need to comply with, such as hiring three employees in key positions, all of whom must be based in Curacao. Licensees are also required to put in place enhanced measures to prevent money laundering.
The CGA will also be authorized to participate in cooperation deals with regulators in other countries which are common in Europe. The main goal of such agreements is to deal with operators that target specific markets.
The drastic changes could force some operators to withdraw from the market, as indicated by the country's Finance Minister Javier Silvania.
In the meantime, all licensees are given a transitional period to prepare for the new system. As part of the new rules, operators with sub-licenses can convert them into transitional licenses with a 12-month validity.