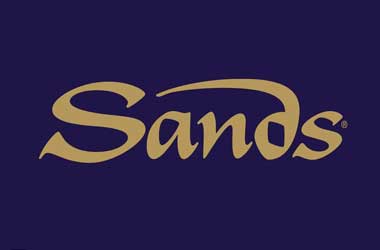 Summary
Las Vegas Sands files lawsuit against multiple groups in Florida
Lawsuit claims Seminole Tribe collaborating with these groups
Seminoles allegedly paying them money to influence gambling ballot
The Seminole Tribe in Florida isn't keen on a campaign that is pushing for Florida to expand its gambling market. One of the main companies behind this push to expand gambling in Florida is gambling giant Las Vegas Sands Corp.
The Seminoles have control over the multi-billion dollar gambling market in Florida and want to do their best to protect their interests as an expanded gambling bill will give operators like Sands Corp, the opportunity to come into Florida and take over market share.
Sands Corp is currently pushing to get 900,000 signatures down that will ensure a gaming expansion measure is placed on the 2022 ballot.
Sands Corp Files Lawsuit
Sands Corp and groups such as Florida Voters in Charge which are aligned with the push for expanded gambling have hired law firm Foley & Lardner to file a lawsuit against multiple groups that have opposed the push for expanded gambling in the state. All of these groups are alleged to have connections with the Seminole Tribe in Florida.
The crux of the six page lawsuit is that these groups under the influence of the Seminoles are paying off individuals in order to get them to either not support the push for expanded gambling or to switch sides and join the Seminoles. The lawsuit details a number of instances of how these groups have baited individuals and offered them thousands of dollars to turn face.
Some individuals were paid as much as $7,000 dollars to leave the state and not be a part of the Sands campaign. Sands Corp. has already invested $27 million in its campaign to push for expanded gambling in Florida and is not willing to let the Seminoles roughshod them in Florida.
Seminoles Does Not Respond To Lawsuit
The lawsuit claims that this money was paid out through a Palm Beach County consulting firm called Cornerstone Solutions. This firm is run by Rick Asnani who has worked with the Seminoles for a long period of time as a consultant.
The Seminoles have decided not to release a statement regarding the lawsuit by Sands Corp., since their name is not featured in the lawsuit as a direct defendant.