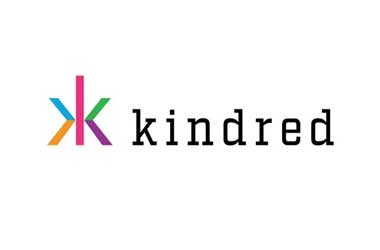 Sweden has a very strict online gambling market and gambling operators who step out of line quickly find out the hard way.
Kindred Group, a major online gambling operator has been hit with SEK100 million fine by the country's regulator Spelinspektionen.
The amount is equivalent to $10 million and was imposed mainly because of multiple bonus violations and for running gambling operations that its license does not cover.
The Swedish online gaming market was reopened back in early 2019 and permitted international companies to run a licensed operation. This resulted in a flood of international operators entering the market and boosted market competition.
Multiple gaming operators tend to push the boundaries in an effort to outdo the other. The Kindred Group paid the price for these violations after being slapped with the biggest fine in recent history.
Besides the fine, the Spelinspektionen also announced that it is warning Spooniker Ltd., which is a wholly-owned subsidiary of Kindred Group for breaching gaming laws.
The fine came about after a review of the Kindred Group's operations in Sweden. The review showed that the gaming operator had offered unauthorized bonuses to Swedish customers back in March 2019. This violation resulted in a more thorough review to see if anything was missed. The additional check showed that there were more bonus offer violations in the succeeding months. The review also revealed that Spooniker was offering lotteries, which it did not have a license in.
The main violation was against the Swedish gambling law that online gambling customers are only able to receive a one-off bonus when opening a new account. Kindred was offering multiple bonuses and did so several times.
Spelinspektionen decided to impose a hefty fine as it wanted to send a strong message to the rest of the online gambling industry. The gambling watchdog imposed the max fine that is allowed in Sweden which is limited to 10 percent of the operator's revenue. This was done because of the multiple violations and the high revenue the operator had collected.
Kindred To Launch An Appeal
The Kindred Group is not taking this lying down though. The company claimed that the Swedish gambling law was confusing and did not accurately take into account that the company's "bonuses" which it claimed would not be considered as bonuses under different laws.
The company points out that the Swedish Gambling Act, which allowed the entry of foreign operations into the local gambling marker, was very vague in some parts and needed clarification to avoid innocent operators from making mistakes. It also disputed the size of the fine!