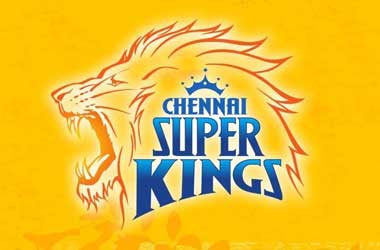 The Board of Control for Cricket in India (BCCI) has taken a big risk to organize and stage the 2020 Indian Premier League (IPL) during the COVID-19 crisis.
The BCCI could not host the IPL in India as a large part of the country is still in lockdown mode. The BCCI worked out a deal to host the IPL in the United Arab Emirates from Sep 19 to Nov 10.
The BCCI put together a detailed list of standard operating procedures (SOPs) and created three bio-bubbles in Sharjah, Abu Dhabi and Dubai for the 8 IPL franchises. Rigorous COVID-19 testing and protocols were to be followed to keep the players safe and ensure a successful 2020 IPL
It looks like the Chennai Super Kings (CSK) have already burst the BCCI's bubble as 13 members of the popular IPL franchise have tested positive for COVID. CSK has appeared in IPL Championship finals on 8 occasions and have won 3 of those finals. CSK fans were eager to see MS Dhoni lead the men in yellow to one more victory before he walks off into the sunset and likely retires from all forms of cricket.
The Times of India
The BCCI nor CSK have released any information on who has tested positive. Unconfirmed reports suggest that only 2 players have tested positive and the other 11 are support staff and net bowlers. The 2 players who have tested positive are opening bowler D Chahar and young and upcoming batsman Ruturaj Gaikwad.
The BCCI will look into what went wrong as having 13 individuals from the same franchise test positive is a big concern. Pictures on social media show that CSK have not followed the BCCI's SOP as they were seen traveling to Dubai without wearing masks and not following social distancing guidelines.
Suresh Raina Leaves CSK
Suresh Raina who has played a huge part in CSK's success, left Dubai and departed for India without much of an explanation. Some say that a personal tragedy in India that resulted in his uncle being killed is one reason why he left.
However, others say that Raina decided not to be a part of the 2020 IPL much before he heard this news. Raina was upset on learning so many members tested positive and he felt that he could not remain in the IPL bubble throughout the tournament and preferred to exit before the competition starts.
The BCCI will need to ensure that none of the other IPL franchises experience a similar happening or it could jeopardize the 2020 IPL