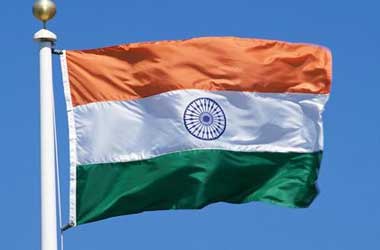 Two high-profile appeals were scheduled to be tackled in the courts of Gujarat concerning the status of poker in the state.
The appeals stemmed from a 2017 decision where the Court has ruled that poker is a game of chance rather than a game of skill.
This meant that the game of poker would continue remain illegal.
Groups in favour of poker legalization such as the Indian Poker Association (IPA) appealed the ruling and are looking to get poker classified as a game of skill so it can be made legal. Gujarat allows games of skills to take place in a regulated setting.
The Reason for the Appeal
Initially, poker club owner Samir Patel had petitioned the court to reclassify poker as a game of chance. However, the Gujarat High Court had adjourned hearing the arguments of the case. This was not the first adjournment that the case has been subjected to. Petitions were already filed as early as 2018, and the appeal was supposed to be heard in court on February 7. Unfortunately, the High Court rescheduled the appeal yet again.
Patel wasn't the only one to have filed a petition. The IPA as well as Dominance Games Private Limited has also submitted similar petitions.
The IPA appeal has been relisted and will be heard on February 14. The other petition filed by Dominance Games is scheduled to be heard on March 11. However, poker enthusiasts should not get their expectations up as reports suggest that these appeals will once again be delayed.
Poker in India – Inevitable
Even if there is intense legal drama as to the status of poker in India, it seems inevitable that India will soon legalise poker throughout the country. The poker market in India has blossomed over the last few years and is now a hot bed of gaming activity with international operators jumping in.
Earlier this month, Baadshah Gaming had announced its partnership with Connective Games in bringing online poker gaming with a new interface to the local players. At the end of last year, PokerHigh and Hippo52 had merged, bringing something new to the industry.
Rakesh Jhunjhunwala, Indian billionaire and investor had said that some states in India are having the same attitudes as some states in USA with regards to their reluctance of legalizing poker. The billionaire believes it is just a matter of time before the ban on online poker is lifted in India.
Currently, poker enthusiasts and club owners in Gujarat are hoping that the High Court will start doing its job and hear the appeals which have been delayed without any reason.