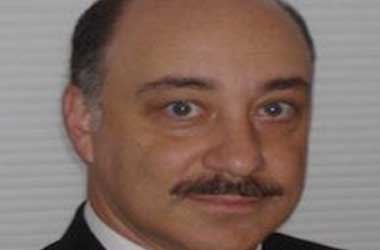 Mark Pace, the managing director of the European branch of the Gaming Standards Association (GSA), has been picked by the European Committee for Standardization to be the lead in creating standards for online gaming activity in Europe.
The Comité Européen de Normalisation (CEN), the committee's name in French, has formed Technical Committee 456 whose main job is to establish the standards for online gambling. Choosing Pace is a good move, since GSA Europe has already done similar work by compiling data on gambling and submitting it to the regulators of each EU country.
GSA Europe has already offered the data and reports it has compiled for the use of the committee. The data includes all the info that online gambling systems generate.
Additionally, the GSA offers the use of its draft regulatory reporting interface. This protocol will determine how the data is supposed to be collected so that it can be done in real-time, in near real-time, and in regular periods.
In a statement, Pace said
Being elected to act as a co-project leader of the technical committee is a huge honour. I am deeply appreciative for the votes of so many member states and will work earnestly to help deliver a sound technical solution that will benefit regulators as well as online gambling operators and suppliers
GSA president Peter DeRaedt was also quite supportive of Pace's appointment. He points out that the GSA is already a part of the technical committee. With Pace as the head of the committee, the CEN recognizes the GSA's contribution to the creation of the industry's gaming standards for the past two decades.
GSA Setting The Standards
The GSA is a major contributor when it comes to setting the world's gambling standards. There are several steps it has taken recently to be at the lead in setting tech standards for the future of gambling. For example in 2018, it announced that it was establishing a blockchain technical committee. Its main job would be evaluating the technology and then determining how gaming industry standards can be created for it.
GSA thinks that blockchain technology will help change how data is shared in gaming, as well as improving both transparency and security. In November, the GSA had moved on to running a risk-assessment framework for blockchain tech on a trial basis. This was run by risk assessors BlockRe. The GSA expects that once this project is done, the framework will offer insight on how to properly implement regulations on blockchain tech.