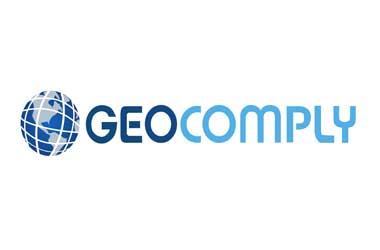 Gaming companies are now required to have secure geo-location tracking technology in order to successfully operate in America, given the stringent regulatory requirements in just about every state. Several online operators including those offering daily fantasy sports (DFS) depend on companies like GeoComply, a leading provider of geolocation technological services to ensure that users outside of permitted jurisdictions are not able to access online gaming sites.
GeoComply came into prominence after DFS site Draft Kings roped it in to prevent users from accessing its site illegally. The company had come into criticism for not doing enough to bar users from using measures like proxy servers to bypass restrictions.
Set up in 2011, GeoComply currently has licenses in all three states that allow online gaming in America – Nevada, New Jersey and Delaware. Additionally, it is also authorized to operate Georgia's lottery program. GeoComply's system users multiple checks to assess a user's location including IP address, GPS, GSM and Wi-Fi positioning.
GeoComply
David Salas, deputy chief of the enforcement division at the Nevada Gaming Control Board, stated that providers in the state had verified the efficacy of the system, and so far there have been no reports of breaches.
GeoComply Chief Executive Officer Anna Sainsbury founded the company after having completed a project consulting with officials in Washington, D.C. for online lottery regulation. In a statement Sainsbury said,
After the D.C. project ended, I couldn't shake the notion that somebody really should create a technology capable of enabling highly regulated, jurisdictional industries to operate over the internet.
Based on that, she pitched the idea to gaming companies during the G2E conference in Las Vegas in 2011. GeoComply's first order was Bally Technologies which had a client seeking to launch an online gaming venture in Nevada. Subsequently winning a license from the New Jersey Gaming Board to service six operators consolidated its position in the industry.
The company has since diversified to other countries and industries. As of now, it blocks nearly 100,000 illegal attempts in a month across the world. The company's revenue is dependent on the volume of transactions. Poker is said to be more profitable than cash games as it has more transactions. DFS operators are said to be a major contributor, as transactions can reach 1,000 per second during early months of the baseball season.
As more states continue to debate the possibility of regulating online gambling in America, the robustness of geo-technology and the proven track record of companies like GeoComply are critical to sway legislators in favor of legalizing online gambling.