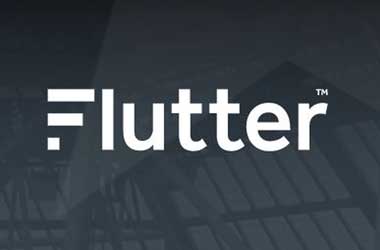 Summary:
Flutter reported revenues of £2 billion in Q3 which is an 8 percent increase
The leadership team stated that they were positive about the global gaming market
Flutter faces challenges in Australia and the UK with changing regulations
Global gaming powerhouse Flutter published its earnings for Q3 in 2023 which saw them bring in revenues of £2 billion which is an 8 percent increase.
Chief Financial Officer Paul Edgeliffe-Johnson and Chief Executive Officer Peter Jackson spoke with investors and analysts earlier this week to share their views about the company's performance and the global gaming market.
The Flutter leadership team said that while they were positive about the global gaming market at large, there were challenges and hurdles to face in different markets.
Australia – Investment Will Continue
One market that has posed a big challenge to Flutter as well as competitors like Entain is Australia. Flutter has witnessed a 7 percent decline in revenue year on year down from £319 million to £262 million. Flutter will continue to focus on the Australian gambling market as it expects things to turn around.
The leadership team said
We have great business in Australia. There is some softness in the market, it is still significantly bigger than it was pre-COVID. I think it's important that we continue to invest in the market to take advantage of the growth when it comes.
United Kingdom – Changing Regulations
The United Kingdom continues to be a huge market for Flutter as both their online and retain gaming segments have done well.
However, Flutter is cautious given the Gambling Act review White Paper and the significant changes that are expected to be rolled out. One of those changes will focus on responsible gambling measures and Flutter wants to do its part with investment into responsible gambling and safer gambling.
Discussing the UK market, the leadership team said
Pertaining the UK market from a regulatory perspective, it's important to say that whilst we stepped forward, early to put in place a bunch of changes, we do continue to improve our measures. This wasn't a once and done thing we did last year, we're continuing to make changes. I think we also were very thoughtful about the guidance that we provided to the market at the time.
US Market – Stiff Competition
Flutter said that things in the US gambling market continue to be extremely competitive as it has been for many years. Flutter's plan will be to continue to expand and acquire as much market share as it can in the coming months.