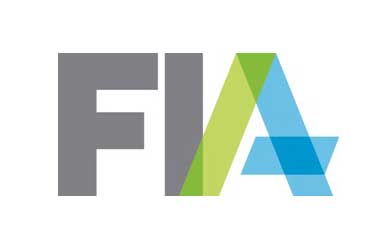 Derivatives trading has come under a lot of pressure as European regulators have come down hard on the market. The stringent regulations imposed by the EU has been difficult for traders who have not had much of a say till now.
Now, the Futures Industry Association (FIA) which is based in America has called for changes to be made to the current European Market Infrastructure Regulation (EMIR) reporting rules for exchange-traded derivatives (ETDs). The association thinks the rules are too restrictive and damages the market.
The FIA is the biggest trade association for futures traders in the US. It is not directly affected by the European restrictions but the fact that the association has decided to voice their concern means that US traders are worried about their European counterparts.
With 80 percent of futures traders in the US under its wing, the FIA has a pretty strong voice in the global trading market.
Reporting Regulations
The G-20 Pittsburgh Summit in 2009 introduced reporting regulations for over-the-counter (OTC) derivative contracts that would help ensure that investors knew the risks of trading in them. This was designed to prevent another financial crisis (2008-2009) from occurring. While at that time the regulations seemed like a good idea, the FIA thinks that the regional twists put on these regulations have made them obstacles to trading.
In particular, the FIA points to European regulations as being particularly restrictive. This is mainly due to its requirements of dual-sided reporting and includes OTC and ETD transactions.
In the report, FIA writes,
However, the application of a single reporting framework applying to both OTC and ETD contracts, which are fundamentally different products, has resulted in regulatory ambiguity and challenges to report complete and accurate data.
FIA Suggestions
While bringing up the problem, FIA also made some recommendations to make things better. These recommendations include allowing firms to report ETD transactions separately and to remove the obligation to report details on a transaction-level. The aim is to make it much simpler to report these contracts so that the companies would be able to do their jobs much more quickly and efficiently.
However, the main question is whether the FIA concerns and recommendations will have any impact. The EMIR regulations have been criticized before and no change took place. Back in 2017, another trade association called the International Swaps and Derivatives Association (ISDA) also voiced its concerns. Now that another voice as important as the FIA has joined the cry for change, the European Securities and Markets Authority which is behind EMIR may finally listen.