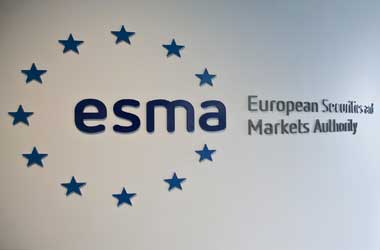 A lot of businesses are moving out of the UK because of the threat of Brexit. However, there is good news – specifically for London's clearing houses. Three of them have been given the green light by EU regulators to operate despite the lack of a deal with Brexit looming. This potentially saves thousands of jobs and allows for clearing operations to continue for a year.
LCH, ICE Clear Europe, and LME Clear which are London's three major clearing houses, have been recognized by the European Securities and Markets Authority (ESMA) and been given the green light to continue dealing with European banks. This is despite the fact that Britain seems to be on the brink of exiting the EU without a deal.
Clearing houses allow for the trading of complicated derivatives. They usually act as the middle man between buyers and sellers. Clearing houses lower the risks that these buyers and sellers face by absorbing the losses if one party in the deal fails to deliver. EU banks are only allowed to trade with authorized clearing houses.
With Brexit, the original result would have London clearing houses being banned from being able to participate in the European market. Considering that London is the current hub for a lot of derivatives trading, this is good news. It was estimated that £60 trillion would be at risk if things pushed through and an exception was not made by ESMA.
Now that ESMA has given the clearing houses a bit of a reprieve, investors will have another 12 to find alternatives or even pull out their investment. Brexit would have disrupted the industry too much and would have most likely resulted in major losses. The new ESMA approach allows for a lower amount of losses.
Shaky Future For Clearing Houses
While the decision from ESMA is helpful, it is valid for only 12 months. When this period is over, the problem will once again need solving.
In a statement, Miles Celic, chief executive of The City UK lobbying group, said
These permissions for clearing are a helpful step forward, but they are only a partial and temporary fix. Time is running out to resolve these technical issues, and while such temporary fixes are essential, long-term stable solutions are needed to provide the certainty that customers and clients across the whole of Europe and beyond need.
Many EU clearing houses are keeping a close watch on London. One can expect major clearing houses in Frankfurt and Paris to quickly jump into the London market and try to take over a significant share of this market going forward.