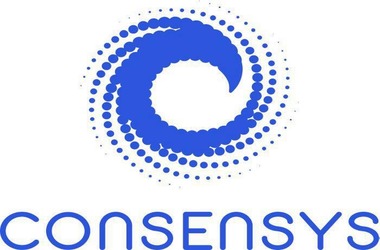 Chinese government has signed a Memorandum of understanding with ConsenSys to achieve its objective of building a 'smart city' in China's Xiongan New Area. ConsenSys will act as the blockchain advisor for the project. ConsenSys, which specializes on the Ethereum blockchain, could provide the best possible suggestions for turning President Xi Jinping's dream of turning Xiongan area into a "smart city [and] leading blockchain innovation hub" in the next ten years.
According to South China Morning Post, ConsenSys was roped in to advise the Xiongan government on how to make the optimal use of blockchain technology and offer the necessary software solutions.
ConsenSys founder and co-founder of the Ethereum blockchain, Joseph Lubin, expressed sincere happiness for getting the opportunity to make the Chinese dream a reality.
After signing the MoU in Beijing, Lubin said
"As one of our first major projects in the People's Republic of China, we are excited to help define the many 'use cases' that could benefit from the trust infrastructure enabled by ethereum technology."
Notably, this is the first known case of Chinese government partnership with a foregin company in blockchain technology domain. China has several partnership agreements with domestic companies such as Qihoo 360, Tencent and Ant Financial. Obviously, ConsenSys is expected to provide the necessary advice to Xiongan officials on using Ethereum blockchain to build the smart city.
The Chinese government has clearly understood the potential of blockchain technology, despite showing hostility towards cryptocurrencies, which are built on the same distributed ledger system.
While inaugurating the nineteenth annual conference at the Chinese Academy of Sciences in May, President Xi listed distributed ledger technology as one of the technological revolutions that is creating a new history. The Chinese Premier is also in the process of working on an urban development project that could result in migration of 6.70 million people, but bring in 2.4 trillion yuan ($348 billion) into the Chinese economy over the next decade.
Building a smart city requires lot of planning and technological expertise and the selection of ConsenSys for the project is a well-thought-out plan.