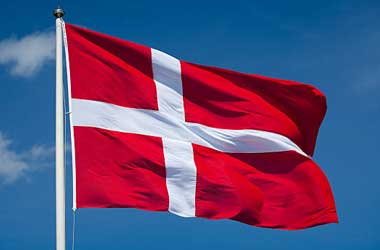 Danish authorities are cracking down on illegal online gambling operations in their jurisdiction. A court has recently ordered that ISPs block 24 websites that are operating illegally in the Danish jurisdiction. Spillemyndigheden, the Danish Gambling Authority was very pleased with this decision as it helps in the fight against illegal gambling in the country.
The case against these illegal online gambling sites was filed back in 2017. The gambling regulator urged ISPs to block these sites because they had not been issued online gaming licenses to operate in Denmark.
These illegal gambling websites were a mix of trading iGaming sites while some of them were skin-betting sites. These sites focused on wagering using in-game skins, a trend that has become popular recently. The main problem with these skin-betting sites is that they focused on attracting minors and normalize gambling for them.
However the ISP in Denmark were not willing to crackdown and block these illegal gambling websites. This resulted in Spillemyndigheden turning to the Danish court to compel the ISPs to follow their directive to block these websites. The Frederiksberg court agreed with the regulator and issued a court order on January 23, 2018.
Denmark has had a legal online gambling industry since January 1, 2012. Since then, the country's online gambling market has grown a lot. In the first three quarters of 2017, around 4.357 billion Danish krone was generated and around 1.329 billion of this revenue came from the online casino industry. Those numbers were very encouraging for Denmark's online gambling industry as Denmark is the only Scandinavian country to open up its market to international operators.
EU or Government Control?
Denmark has continued to crackdown on its illegal gambling industry which eats into the profits of the regulated market and also puts its players at risk. The gaming regulator has put together a new legal framework for its gambling market and is awaiting approval from the European Commission. Once they get approval, they will roll out the new regulations which will come into effect from Jan 2019.
Denmark's neighbors, Norway and Finland are going in the other direction when it comes to regulation. Their aim is to keep the gambling monopoly under government control. This is because they believe that this is the best form of regulation when it comes to protecting its citizens from unscrupulous iGaming operators. Their fears seem to be justified considering the recent blocking of ISPs in Denmark. However, pressure is being applied by the European Union on Finland to open up its iGaming industry. Norway will be a tougher nut to crack for international gambling operators since it is not part of the EU.