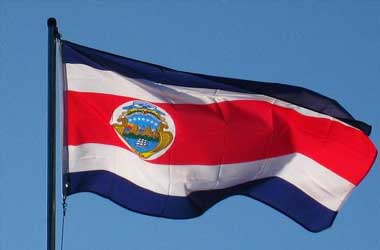 The Costa Rican sports industry has scrambled to shore up their revenues as the COVID-19 pandemic rages on and quarantines continue to halt their activities. Football teams have already responded by cutting their players' salaries, and creating a fund to support those among them who need the most help.
One option Costa Rican authorities are mulling over is the revitalizing the sports betting industry to help out their sports scene.
Fernando Ocampo, President of Liga Deportiva Alajuelense—a first division team says that Costa Rica can look at legalizing sports betting which could help the struggling industry support itself until normal sports can resume.
Ocampo has stated that now is the time to think outside the box to help save sports. However, Ocampo admitted that the idea is currently in the development stage, and stated that it will take a few weeks to gain more clarity on its feasibility. Ocampo is eyeing a comprehensive implementation of sports betting, because he believes it could help rake in earnings that could support the National Olympic Committee.
Some Costa Rican authorities are not as enthusiastic as Ocampo. In October 2019, Esmeralda Britton, Executive President of the Costa Rican Social Protection Board, disclosed that before Costa Rica can legalize sports betting, they must first undergo a platform investment process to ensure that the transition will be smooth.
Costa Rica has had a legal sports betting market before, through their deals with Pitazo and Progol, who offered their services for a short period of time. However, due to their inability to meet the profitability expectations of authorities, they were later pulled out of the market.
Other Betting Markets Could be Instructive for Costa Rica
According to Britton, Costa Rica was not prepared for sports betting back then but said that the country was a lot more prepared to run a legalized sports betting market. Britton stated that a number of other countries already have their legal sports betting markets turn into a success. Some of these markets include Argentina and Colombia.
A key tactic for Costa Rica's own legal sports wagering industry would be to analyze the existing markets and determine the model that works best for what Costa Rica needs. Britton said it is more important to focus on the quality of the sports betting model they choose, rather than focus on the speed with which they can implement the industry.