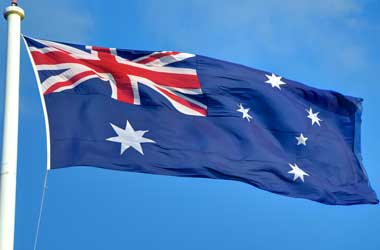 The Australian market is considered one of the hottest gambling markets in the world but that trend could be changing as a recent survey showed that Australians are no longer prone to gambling fever.
Roy Morgan Research, a Melbourne based Australian market research firm has published a report which shows a significant drop of Australian adults taking part in any form of gambling.
The survey looked at 7,000 individuals in December 2018 who admitted to being involved in some form of gambling or the other. To get a comparison of the decline in gambling interests, one will have to look at the numbers over the last decade.
In December 2008, as many as 65 percent of Australians surveyed showed an interested in gambling. Those numbers dropped to 50 percent in December 2017 and further dropped to 48 percent in December 2018. These numbers are a positive sign for anti-gambling organizations in Australia as there were growing concerns of a problem gambling epidemic in Australia.
Gambling statistics provided by H2 Gambling Capital in 2017 showed that not only are Australians the highest in attendance when it comes to global gambling participation, but also have the highest amount of losses in the world. The reported losses have been reported to be close to $1,000 per Australian adult.
Reasons For Lack Of Interest
The drop in gambling interest has been very evidence especially amongst young Australians. This comes as a bit of a surprise as mobile betting has grown significantly in the last couple of years. Given the fact that the younger generation spends so much time on their smartphones, it is surprising to see a decline in mobile gaming and mobile sports betting amongst youngsters.
One of the reasons why Australians are losing interest in gambling is because they are using their smartphones to engage in different forms of entertainment. The other reason is because the Australian Communications and Media Authority (ACMA) has come down hard on offshore operators who target the Australian market.
The gambling regulator has also stepped up efforts to educate the Australian public about problem gambling and the constant warnings appear to have worked in causing Aussies to think twice about engaging in any form of gambling.
Due to the crackdown from the ACMA, a number of offshore operators have pulled out of the Australian market, thereby reducing the number of gambling websites in Australia.