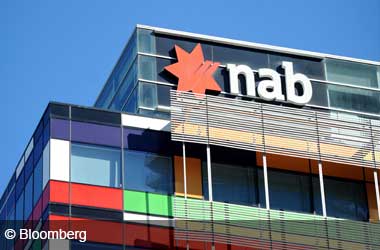 National Australia Bank (NAB), one of the four major banks in Australia has just been hit by a class-action suit that stems from mismanagement of retirement savings.
The result of those actions caused over 300,000 clients to lose their hard earned money and they furious with NAB.
All of the clients are superannuation members who expected their retirement funds to receive high returns in exchange for paying a bit higher in fees.
The truth was that the higher fees were still charged but the expected returns never materialised.
This has made shock waves across Australia and has forced senior NAB bosses to apologise and step down. However, the victims are not satisfied with this and are determined to get their dues.
Breach of Duty
Acting for the plaintiffs, the firm of Maurice Blackburn recently filed a class action suit at the Victorian Supreme Court. It specifically names two of NAB's super trustees, MLC Nominees Pty Ltd and NULIS Nominees, as being responsible for this mess. The firm accused them of not looking after their clients' best interests and breaching their duties as trustees.
NAB has already been hit hard by this scandal. The Banking Royal Commission, which was set up back in 2017 has been looking hard at the superannuation and financial services in Australia. The Commission recently published a report which revealed many anomalies with NAB over multiple breaches in superannuation laws.
Sky News Australia
The class-action lawsuit puts a microscope to one of those violations. It accuses NAB trustees of having deliberately placing these client accounts in financial products that charged high fees and commissions. These special financial accounts were supposed to yield higher returns. However, they never paid out any of these promised high returns but instead forced these customers to pay out high transaction fees. In total, $6.3 billion worth of retirement savings were left to languish with high fees as the proper transfers were not made on time.
Andrew Watson, head of class actions at Maurice Blackburn said these NAB accounts were supposed to benefit millions of Australians but sadly they got hurt financially. Watson noted that the trustees did not move these accounts promptly and accused them of doing so because of the potential loss in commission fees.
NAB Big Bosses Out
The banking royal commission report highlighted the actions of former NAB CEO Andrew Thorburn and former chair Ken Henry. The comments were not positive and the commission results were referred to Australian Prudential Regulation Authority (APRA) for possible criminal or civil proceedings. Both Thorburn and Henry were forced to resign last year because of the report.