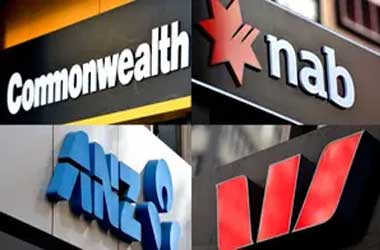 One of Australia's biggest banks ANZ will take a hit of $559 million due to customer related remediation efforts.
The large part of this loss is because of all the refunds resulting from interest and fees that they had charged their customers over retail and commercial products. The total for these charges comes to $405 million. An additional $154 million was lost because the bank sold its wealth business.
These losses take the total remediation costs of ANZ bank to $1.1 billion for 2018-2019.
In a statement, Michelle Jablko, chief financial officer at ANZ, said
We recognise the impact this has on both customers and shareholders. We are well progressed in fixing issues and have a dedicated team of more than 500 specialists working hard to get any money owed back to customers as quickly as possible.
This is just a continuation of the aftermath brought on by Hayne royal commission, which investigated banks and lenders and their misconduct in the banking, superannuation, and financial services industry. Several banks have already taken a hit and the royal commission pressured many of the major lenders to restructure their wealth management divisions.
The investigation revealed some very unsavory practices like overcharging customers, which the banks now have to refund. The investigation resulted in a huge backlash for the major banks in Australia as the average customer no longer trusts these big banks.
Major Banks Cheated Customers
The Commonwealth Bank which is Australia's biggest bank announced that it will be spending $918 million to try and win back the loyalty of its customers. This does not include the additional $358 million it has to spend to ensure its risk and compliance programs to ensure that they are up to standard. This massive bill was enough to drag down the bank's profits by 4.7 percent.
Westpac is another lender that was affected by the commission's exposure of the industry's bad practices. The bank reported earlier this year that it experienced a drop of 22 percent in the first six months of 2019. Westpac has set aside $617 million to cover customer refunds and other programs to restore public trust in the business industry. Another major loss comes from its restructuring of its wealth management divisions which cost it $136 million.
Westpac's CEO Brian Hartzer says that the bank has been doing its best to address issues and improve its products and services so that customers would benefit the most.