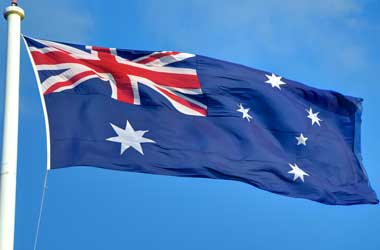 Australia has made a move to clamp down offshore operators who are offering online betting services illegally to Australian residents. Looking for legal online betting sites in Australia, read our online guide here.
The Australian Federal and Victorian governments are geared in clamping down these illegal operators and have formed a group known as "The Offshore Wagering Working group" that is aimed at stopping offshore betting firms to deliver their illegal services to Australians. Kevin Andrews, the Minister for Social Services and Denis Napthine, the Minister of Racing announced the group and further stated that it has come up with solutions on how to clamp these offshore operators.
Statistics indicate that these illegal offshore firms take in bets worth more than $1.5 billion per year and some of the measures they have recommended to be effective is the ISP blocking but this has been criticized since most belief that punters will still find a way out.
Kevin Andrews further added that it is necessary to implements measures to clamp down offshore operators so as to keep tax revenues in the country.
There are already Australian-Headquartered organizations that are operating in this way by basing their betting operations in unregulated international jurisdictions, including in the Pacific and Asia regions.

There are significant numbers of illegitimate offshore operators already targeting Australian racing and sport and it is vital that an effective regulatory regime be introduced to address the serious integrity and revenue risks that they pose.