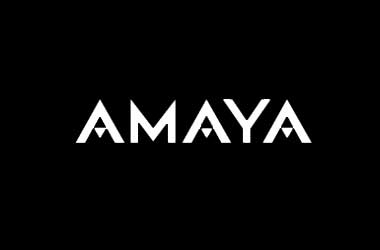 It has emerged that Amaya Gaming group is under investigation by the Canadian authorities following an undisclosed investigation.
Sources say that law enforcement from the financial regulators and the Royal Canadian mounted police conducted an unannounced visit at Amaya. In addition, the authorities also did announced visits to the insurance firm Manulife Financial and Conacord Ingenuity bank.
Both firms had an agreement with Amaya in the purchase of Rational Group, PokerStars and it seems like the authorities are investigating the gaming firm regarding money laundering.
However, details of the visits have not been disclosed and it is not yet certain what the authorities are investigating on. A representative from Autorite des Marches acknowledged that the investigations are centered on Amaya. The spokesperson at Amaya confirmed to Forbes that the authorities are investigating the company's acquisition of Rational Group.
However, according to gaming observes, it is speculated that the authorities are investigation Amaya's inside trading activities as its stock price shot up just after the announcement of its acquisition deal.