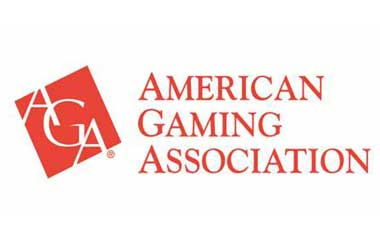 The American Gaming Association (AGA) commissioned Nielsen Sports to conduct a study on the sports betting market and the study found that adults who bet on sports are better educated, younger, and have a higher level of affluence than the rest of the general population. The study identified demographic and behavioral traits of those who describe themselves as sports bettors.
The second phase of this research will attempt to estimate how much money this group of sports bettors can raise for major American sports leagues.
According to the study, 44 percent of all sports bettors in the United States are adults under 35 years of age. This same age group makes up for 31 percent of the general population.
The study also shows 29% of sports bettors have an annual household income of over $100,000 which is nearly double that of the general population.
It also appears as though sports bettors are largely embracing the regulated market. The survey found that 71 percent of respondents said that they would be shifting their betting activities to the regulated market if it is available.
Increased Fan Engagement
Sara Slane is the senior vice president of the American Gaming Association and she says that the data shows that access to legalized sports betting is going to lead to increased fan engagement. This will bring about opportunities for major American sports leagues to generate more revenue. She said that by increasing access to legalized sports betting, more millennials will be watching sports on television and in stadiums.
However, Slane cautions that this will only work if proper policies are in place that gives the betting public competitive odds, lots of betting options, and the ability to use the most up-to-date technology such as mobile platforms. Without these, Slane expects that the illegal sports betting market will continue to flourish.
The Survey
Over 1,000 adults who identified themselves as being punters and fans of the NFL, MLB, NHL and NBA participated in Nielsen Sports' survey. Among other things, the data that was collected will be used to see how much money legalized sports betting can generate.
The AGA is conducting further studies to see how much money individual sports leagues can raise through legalized sports betting. Some projections see a massive increase in the sheer number of sports bettors. Based on the Nielsen Sports survey, the AMA has reason to believe that NFL could see nearly 8% more casual bettors along with about 4% more hardcore bettors.