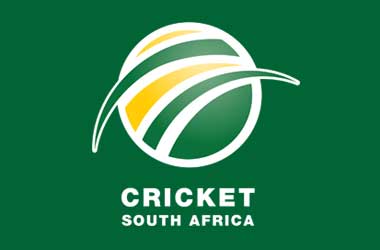 South Africa returned to international cricket in 1991 and since then has been a powerhouse in world cricket. South Africa is once again facing the possibility of being banned from international cricket as South African government is set to launch an investigation into Cricket South Africa (CSA), the governing body for cricket in South Africa.
The International Cricket Council (ICC) is the official governing body for world cricket. ICC guidelines do not permit government agencies to interfere with any of their member's operations. Sports Minister Nathi Mthethwa sent a letter to the ICC informing them that the government plans to launch an investigation into CSA due to serious concerns of misconduct by senior officials.
The ICC confirmed that they had received a letter from Mthethwa but did not confirm if they had received an official statement from CSA confirming interference from the South African government. The ICC said they were keeping a close watch on the situation as of now and encourages their members to sort out issues with their respective governments accordingly.
Mthethwa has also sent a harsh letter to CSA asking them to provide a list of reasons in writing as to why he should not proceed with a government sanctioned investigation. CSA have been asked to provide this statement before October 27.
CSA Unable To Convince Mthethwa
CSA officials and Mthethwa held a meeting earlier this week discussing a number of potential concerns raised by Mthethwa but were unable to convince the sports minister which is why Mthethwa decided to take the next step of action.
South African Sports Confederation and Olympic Committee (Sascoc) was responsible for initially highlighting concerns regarding misconduct carried out by CSA officials. Sascoc asked for CSA board members and executives to step down so that they can carry out an official investigation especially into CSA's finances and governance.
Sascoc pushed for an investigation after CSA CEO Thabang Moroe was dismissed in August 2020 after a forensic report brought to life serious misconduct. CSA was initially reluctant to share the 500 page report with Sascoc but finally agreed to do so last week after much pressure
South Africa's next series is an overseas ODI tour against England which was scheduled to take place in November and December. If CSA is not able to satisfy Mthethwa with their written explanation, it is quite possible that South Africa will be banned from international cricket.