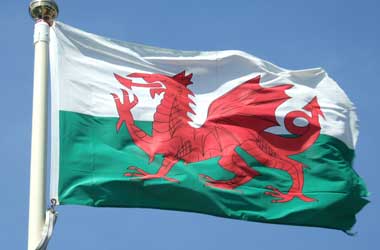 Aiming to craft a new plan to reduce gambling-related harms in Wales, the GB Gambling Commission is partnering with stakeholders in the country to build a new national strategy.
Focusing on two major strategic priorities, prevention and education, the National Strategy to Reduce Gambling Harms aims to foster a network in Wales that will collaborate closely with the Commission to achieve its goals.
The strategy will run for three years starting from 2019 to 2022 and will seek to bring attention to gambling-related harms. The Gambling Commission will focus on prevention and education by partnering with Welsh professional health services, charities, and enterprises. Aside from its two main priorities, the plan aspires for better treatment and support for problem gamblers.
The policy will see the Commission actively campaigning in the prevention of gambling harms in the country, a pivot from its original mandate of simply educating the general public on its dangers. Through the plan, the regulator intends to work out a well-defined public health strategy that integrates an array of intervention approaches.
By coordinating closely with Welsh stakeholders, the Commission also hopes to find healthcare options best suited for its citizens. Among those pleased by the initiative is Dr. Frank Atherton, chief medical officer for Wales, welcoming the new approach to tackling gambling harm in the country.
The plan is an offshoot of the Commission's new National Strategy to Reduce Gambling Harms across England, Scotland and Wales, which was launched in April. The strategy seeks to better address gambling harm via education and adequate treatment across Great Britain.
Younger Generated Will Be Better Educated
In a statement, Neil McArthur, CEO of the Gambling Commission said
There is a need to realize that there is so much more to this public health concern than a census of problem gamblers. We need to educate more on the widespread harms of gambling. With the three years allotted for strategy, we hope to better comprehend the full impact of gambling and its harms, and how to combat them.
One of the main objectives of this three year initiatives is to focus on the younger generation as research has found that the best way to curb the increase of problem gambling is to provide proper problem gambling education to children and adolescents. The Gambling Commission is expected to monitor things closely to ensure the impact that the plan is having on problem gambling stats.