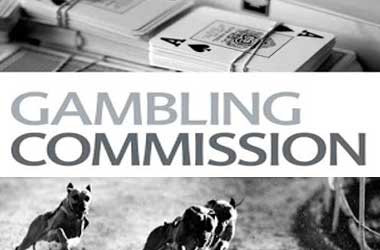 The UK Gambling Commission (UKGC) is coming down hard on Betway as the gambling operator is being pulled up for allowing one of its players to play with stolen funds. Betway is in trouble with the gambling regulator because the player involved is a problem gambler who spent over £370,000 without being asked to confirm the source of his funds.
The problem gambler had stolen £370,000 from his employer (The Cake Decorating Co.) and blew it all away gambling online at Betway.
The gambler in question is a 30 year old from Nottingham who is a father of two. He started stealing money from The Cake Decorating Co in 2015 and came up with a clever way of hiding his fraud.
He started out stealing around £5,000 per month and take all the cash and spend it on Betway. This went on for a period of 36 months and then he started stealing bigger sums of cash which sometimes went up to £30,000. He managed to get away with stealing by taking orders and giving the customer his own bank details.
He got caught in 2018 when he made a mistake with the order and the customer did not get their assignment. When the customer filed a complaint, everything came to light.
Betway Will Pay Heavy Fine
UK gaming laws require operators to adhere to strict money laundering laws and to also perform a stringent KYC and ascertain the source of funds, especially when a customer is spending a lot of money. Betway failed in both regards and will now face an investigation by the UKGC.
Betway released a statement on the matter and claimed that it is launching its own investigation into the matter. The operator also stated that it does not wish to profit or seek any illicit funds to be used at its website.
The problem gambler had admitted to commitment fraud but his defence team claims that he did it because he is battling a severe psychiatric disorder. Betway is likely to face a heavy fine once the UKGC completes its investigation.
This is not the first time that Betway has fallen foul of gaming regulations in 2019. The gambling operator was pulled up by the Belgian gambling watchdog for due to not being transparent about its ownership. Betway suspended operations in Belgium in September.