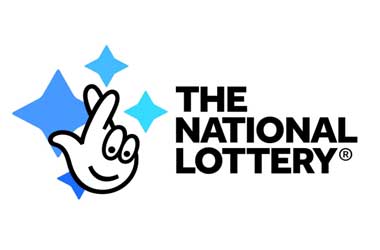 Gambling addiction in the United Kingdom (UK) has turned into a national crisis that has forced the UK government and the UK Gambling Commission (UKGC) to tackle the issue on an emergency basis.
One of the biggest concerns that the UK needs to address is the rise in problem gambling numbers among children.
The latest solution to stop problem gambling numbers in young people is to increase the age limit from 16 to 18 when it comes to the National Lottery. UK gaming regulations state that only individuals over 18 can access online casino sites and enter gaming parlours. However, the age limit for placing bets on the National Lottery is just 16.
The UKGC reported that 1 in 20 children between eleven and sixteen end up playing the national lottery. GambleAware, a charity organization dedicated to assisting problem gamblers states that 1 in 8 children between eleven and fifteen gamble on a regular basis and estimate that there could be over 30,000 young people with a gambling addiction.
In a statement, Mims Davies, Culture Minister said
In addition to the option to raise the minimum age to 18 for all National Lottery games and retaining the current limit of 16, I'm also seeking views on a differentiated approach that would increase the minimum age of instant win games only – this includes scratchcards and online instant win games.
Labour Party Backs Decision
Tom Watson who is the deputy leader of the Labour Party and Shadow Culture Secretary backed the move to raise the age limit and said there was no need to have any discussion over the matter given the serious issue the UK is facing with gambling addiction. Watson said the general consensus is that an individual must be a minimum of 18 years in order to access any gambling related product or service.
While it seems like a straightforward process to increase the minimum age for the National Lottery, the government has to take into consideration that it could be hit with a lawsuit if it makes the change.
Camelot which runs the National Lottery has a contract till 2023. A change in the minimum age in the middle of this contract will violate the terms and conditions outlined in the contract and give Camelot the option to take the government to court. For now, Camelot has stated that they have no issues with the minimum age requirements being reviewed and are willing to assist the government to make an informed decision.