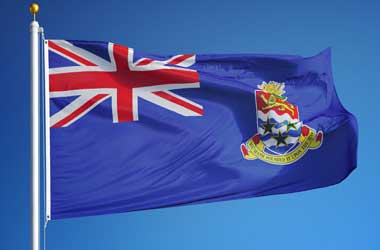 The Government of the Cayman Islands had sent out a strong message to the gambling industry in October by stating that it was going to amend its gaming laws and make them a lot more stringent in an effort to clean up the illegal gambling industry on the Islands.
The gambling laws in the Cayman Islands have not been touched in over 50 years and the Government Information Services stated that legislators were working on a new bill that would impose strict penalties on those running illegal land based gambling clubs and those running illegal online gaming websites.
The proposed Gambling (Amendments) Bill 2018 came as a surprise to many as the penalties were not only very harsh but it also targeted both operators and players.
Many countries around the world tend to focus more on illegal gambling operators and look to impose strict penalties that discourage them from operating. Very few countries go after the players as it can be a futile and long drawn out exercise.
However, the Cayman Islands decided in its proposed bill to hit the illegal gambling industry from both sides. The amendment proposed to fine players as much as $2,500 and a jail term of up to six months. The existing law proposed only a $10 fine with no jail time.
Illegal gambling operators would have to pay a fine of up to $10,000 while their jail time would go up to 3 years under the proposed amendment. The existing law imposed $400 as a fine and a jail term of up to 12 months.
Proposed Amendments Stayed Due To Opposition
The proposed amendments did not go down well with the opposition who criticized the ruling government for being hasty and moving forward with regulations that were out-dated and would cause more harm than good.
Ezzard Miller who is the leader of the opposition party said a better solution would be for the government to legalize the gambling industry and come up with regulations that would oversee the industry and impose a gaming tax that will bring in a new stream of revenue to the government. Miller said the proposed amendment would only push illegal gambling further into the shadows and make it more difficult for the authorities to address.
There was no reason given as to why the government decided to pause rolling out these proposed amendments nor was there any indication if the government was going to consider legalizing the gaming industry.