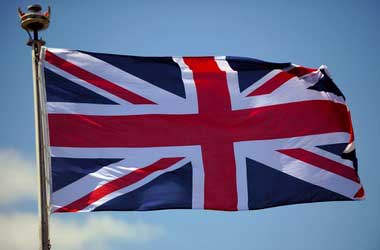 UK legislators are expected to examine a new draft proposal put forward by Members of Parliament this week which looks to close loopholes gig employment loopholes and exploitation in the country's labour market. The government has received flak this year for failing to do more to protect its self-employed workers who feel they are being taken advantage of by companies like Uber and Deliveroo who employ over 1.6 million people in the United Kingdom.
The proposed legislation has been put together by the business, energy and industrial strategy (BEIS) committee and the work and pensions select committee and aims at preventing companies from underpaying their workers by taking advantage of existing loopholes in the country's employment laws. There are over 5 million workers who are self-employed in the UK and account for nearly 15 percent of the country's workforce.
Companies such as Uber and Deliveroo treat their workers as self-employed and promote the fact that they allow them to run their own business, working flexible hours and leave them to determine how much money they want to make each day. More than 1.6 million of this self-employed workforce are on agency or temporary contracts while nearly 900,000 workers are on zero hours contracts.
Financial Times
Self-employed workers therefore do not get benefits that regular employees enjoy such as minimum wage and holiday pay. Uber drivers have complained about a lack of benefits present in the gig-economy and taken the legal route this year to see if they can get Uber to change their policy. Now the British government will have a chance to back their self-employed working sector by amending current employment laws and force companies to adopt minimum wage and holiday pay as mandatory benefits.
In a statement, Rachel Reeves, the chair of the BEIS committee said
Uber, Deliveroo and others like to bang the drum for the benefits of flexibility for their workforce but currently all the burden of this flexibility is picked up by taxpayers and workers. This must change
Labour MP Frank Field who heads the work and pensions select committee called on British PM to keep her commitment that she made during her first day in office to end mass exploitation that exists in the gig economy and ensure that hard working British people get the compensation they deserve. The proposed amendments to the bill also call for companies to be fined when they fail to pay minimum wages.