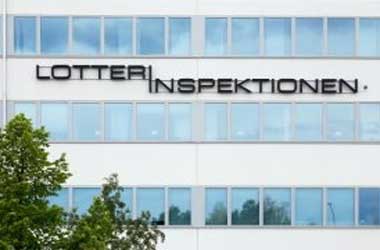 Lotteriinspektionen, the Swedish gambling regulator recently announced that it will start accepting online gaming licenses from July 1, 2018. The timetable is pretty tight since the Swedish government aims to publish a draft of new gambling regulations only by the middle of March.
The regulator will take some time to review the new regulations before holding a vote on these regulations sometime in May. The plan is then for Lotteriinspektionen to hold information meetings by the end of May and clarify the process by which operators can apply for their iGaming licenses. The acceptance of applications by July is in preparation for the full implementation of the new laws which will be implemented from January 1, 2019.
In a statement, Camilla Rosenberg, Director-General at Lotteriinspektionen said
Our aim is to be as transparent as possible and provide regular information about new details and conditions. Meanwhile, as a public authority we are dependent on decisions made by Sweden's government and parliament. Nothing will be concluded before everything is concluded
In 2017, Lotteriinspektionen started making plans to work with the new licensed market. The regulator was asked to help with formulating the process to issue new gambling licenses. Many of the technical and general regulations in the new law come from their suggestions. The gambling community also contributed by offering several constructive comments to further refine the new regulations.
Lotteriinspektionen is quite confident that they will be able to handle the regulatory changes needed to ensure a smooth transition into the new market. However, due to the tight timelines and the expansion of the online gaming market in the country, the gaming regulator will have to invest heavily and make quite a few changes. Lotteriinspektionen needs to increase its staff by 50 percent to handle the demand, work on streamlining its working processes completing an upgrade of their IT systems.
According to Ms. Rosenberg, the schedule is pretty tight so there is a need for early preparation. She mentioned that prospective applicants have already begun working on their application. The approval of these license depends on the quality of the application and when they are received. All of them will need to be assessed comprehensively. The application will be carefully checked along with the background of the iGaming operator.
For potential applicants to get approval, they will need to meet several requirements which include high levels of customer protection and online security. As of now there is no cap on the number of applications that can be submitted and Lotteriinspektionen is expecting quite a
few new entries into the Swedish gambling market.