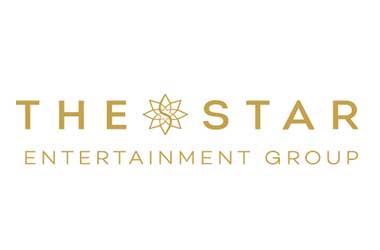 Summary
Star Entertainment has to pay over $100 million in fines
Star facing shaky future due to hefty penalties which remain outstanding
Casino operator still likely to maintain its Sydney casino license
An audit report into Australia's Star Entertainment Group cited that the company is facing material uncertainties due to the multi-million dollar fines imposed by the New South Wales (NSW) Independent Casino Commission (NICC) and financial crimes watchdog Australian Transaction Reports and Analysis Center (AUSTRAC).
Star Might Discontinue if Lenders Withdraw Support
Ernst & Young partner and auditor Megan Wilson said that Star might discontinue its operations due to the swathe of fines. The crisis might elevate if its lenders withdraw their support. However, the company said it was in the loop with its bankers and had sufficient cash to cover the penalties. In June 2022, Star asserted that it had about $282 million in cash and $365 million in deposits, which will mature well after a year.
The audit report further stated that despite the material uncertainties in light of the possible disciplinary actions by the NICC and AUSTRAC, the group might be able to stay afloat for the next 12 months. The report has come at a time when the Star has committed itself to an overhaul at its controversial Sydney casino as part of a two-year plan.
NICC directed Star to pay $100 million besides enforcing modifications to its license. AUSTRAC has also instructed it to pay a penalty of $22.5 million for every breach of Australia's anti-money laundering/ counter-terror financing (AML/CTF) laws. The group's interim chairman Ben Heap admitted to not acting promptly in a letter to the NICC on 27 Sep. He also accepted that the group will have to address and repair its fraught relationship with the body.
The NICC will take a call on Star after considering its claims of eligibility to retain its license. AUSTRAC will also consider factors such as the company's size and market capitalization before taking action. Morningstar's Angus Hewitt opined that the Star was caught on the backfoot by the Bell inquiry, but it has an advantage after looking at how fellow casino giant Crown Resorts tackled a similar situation.
Loss of Sydney License Unlikely
Despite massive fines, analysts think that the group losing its Sydney license is a distant possibility. However, a special manager might be appointed to supervise its fair net earnings during the suspension period, if the license is revoked.
After the Bell inquiry determined that Star had breached AML/CTF laws, Star's share prices have been down by 30 percent. The Bell inquiry also found Star unfit to run its Sydney casino due to its misconduct.