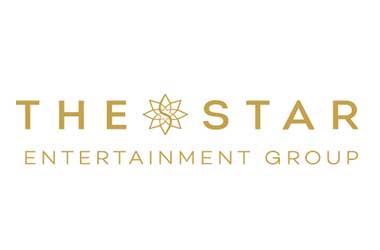 Australian media outlets have spent a lot of time covering Crown Resorts troubles as Australia's biggest casino operator has found itself in trouble over ties to banned individuals due to their links with criminal syndicates.
Its biggest rival Star Entertainment Group has flown under the radar all this while but has now found itself in the center of controversy.
Recent reports suggest that a major shareholder in Star Entertainment has links to a Hong Kong businessman that is currently banned from investing in Crown's Barangaroo location because of his links to organised crime.
The Stanley Ho Connection
Records show that Chow Tai Fook Enterprises is controlled by Henry Cheng. His family has a 9.6 percent stake in SJM Holdings, which is a major casino operator in Macau. SJM Holdings was founded by billionaire Stanley Ho who is accused of having ties to the criminal underworld. Dr. Cheng was formerly the director of SJM until June 2019.
Chow Tai Fook has a five percent share in Star Entertainment and is also its joint-venture partner on the $3 billion Queen's Wharf Casino project in Brisbane and the $500 million Ritz Carlton development in Sydney. The company has also indicated that it plans to increase its stake in the Star Group. This increase will need to get approval from the NSW gaming regulator, the Independent Liquor & Gaming Authority (ILGA). Chow Tai Fook has already gotten approval from Queensland authorities.
Star's ties with Henry Cheng and Chow Tai Fook has now come under the scanner and it could mean trouble for the company. Justin Field, the independent MP who started the inquiry by asking for Crown's investment restrictions be made public, has questioned why is it that Stanley Ho is banned from having links with Crown Resorts but not with Star Entertainment.
He raises the concern that both Crown and Star are heavily dependent on the continued flow of high rollers from China and the alleged dirty money that they handle.
In a statement, Field said
There is scope within the Bergin Inquiry's terms to consider these Star business relationships and the 'extant and emerging risks for gaming' generally and to recommend changes needed to address these risks. I hope they will be considered
Star Entertainment Plays It Down
Representatives of the Star Group say that Chow Tai Fook has already passed extensive reviews and inquiries, as well as receiving regulatory approval in Queensland.
They have played down the concerns raised by MP Field and so far there is no information if any of the gaming regulators will launch an investigation into Star Entertainment.