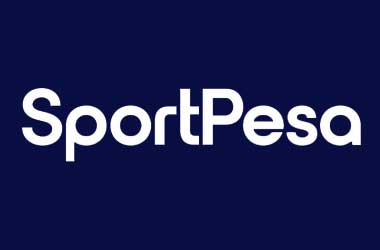 Within hours of announcing their official return to the online sport betting market in Kenya, Sportpesa found itself in hot water again after the Betting Control and Licensing Board (BCLB) who made the operator reverse its decision.
The issue at the center of this tussle is complicated as it involves a dispute between two companies.
Pevans Limited, the original owner of the Sportpesa domain name has taken the legal route to stop new owners Milestones Games Limited from using the domain.
Till July 2019, Sportpesa was enjoying a lot of success in the Kenyan gambling market.
The operator had its license was revoked for failure to adhere to the new tax laws that sought to take a huge chunk of their revenues. This prompted Pevans Limited to pull out of the Kenyan market with the domain name remaining idle for over a year.
Paul Wanderi, a Sportpesa shareholder said that he had no idea that the betting outfit was back in business. Wanderi, who vacated his position as the chairman of Pevans East Africa Limited in December 2019, added that no one involved with Pevans was made aware of the plans of Sportpesa to resume business under a new name and that it came as a shock to everyone involved.
Wanderi claimed that a lot of the problems were caused due to Sportpesa CEO Ronald Karauri ignoring requests to hold board meetings and running the company in conjunction with other foreign shareholders. He claimed that over $250 million in transactions was carried out between 2015 and 2018 to accounts located in the UK, Dubai and Canary Islands. Wanderi has called on the Betting Control and Licensing Board and Kenya Revenue Authority to investigate where these funds have gone.
The legal dispute between Pevans and new company Milestones Games will be heard in court on November 17.
Appeal For Help
Based on available documents, the Sportpesa brand is under Sportpesa Global Holdings Limited (SGHL) with the intellectual property certificate from the World Intellectual Property Organization indicating that the brand was registered in 2019 and is set to expire in 2027.
Wanderi insisted that SGHL is the legal owner of the brand and Pevans Limited was the face of the whole operation. He alleges that non-Kenyan shareholders are the ones who illegally transferred the ownerships to themselves and their associates.
Ronald Karauri has so far not made any comment on these happenings.