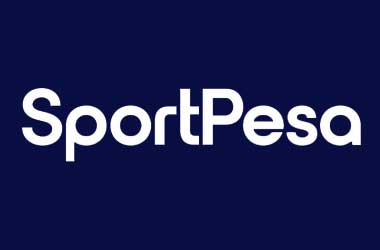 SportPesa, one of the biggest betting operators in Kenya has once again called on the Kenyan government to reconsider its 20 percent excise tax rate and repeal the law.
SportPesa decided to withdraw from Kenya in September 2019 after the Finance Committee confirmed that a 20 percent tax will be imposed during the 2019/2020 budget.
The Finance Committee proposed a 10 percent tax rate in June 2019 but later hiked it up to 20 percent which upset all betting operators in Kenya.
There were lengthy discussions that took place between the Kenyan government and betting operators in Kenya but the government decided to stick to its plans and move forward with the proposed excise tax.
SportPesa wasn't willing to pay the new 20 percent tax and decided to shut down operations and sack over 450 Kenyans. The company stated that it was commercially unviable to keep operating in Kenya under the new tax regime and had no option but to pull out and sack all Kenya employees.
Ebru TV Kenya
A representative for SportPesa pointed out that Kenya would suffer due to the new tax regime as a number of other betting operators are also planning to exit the market. This will result in Kenya losing billions of Ksh and thousands of Kenyans losing their jobs as a result of betting operators pulling out.
SportPesa said if the government decides to repeal the 20 percent tax, they would be willing to re-enter the Kenyan market.
Kenyan Government Firm On Tax Rate
The government of Kenya, the gaming regulator and betting companies have been in a stand-off for many months. The betting industry has grown at a rapid pace in Kenya over the last few years but the government wasn't happy with the amount of taxes that overseas operators were paying.
Betting operators like SportPesa took a stand against the government earlier this year as they felt that the Kenyan government had much to lose both economically and socially by threatening betting operators with a higher tax rate. However, the government remained stubborn on moving forward with the tax rate and appears to be okay with the fallout.
Uhuru Kenyatta, the President of Kenya is prepared to take things to the next level as he has asked legislators to prepare a bill that will ban gambling throughout the country!