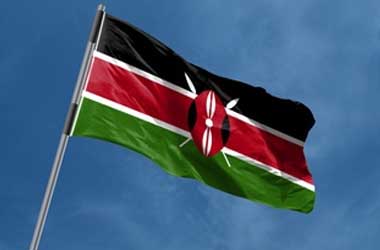 Kenya's online gambling industry is in a mess right now with a standoff between online betting operators and the Betting Control and Licensing Board (BCLB), which is the gaming regulator in the country.
As part of a major industry shake-up, the government refused to renew operating permits for a total of 19 gambling firms, while licenses for eight others have been deferred. The gambling industry in Kenya generates over Sh200 billion yearly.
The BCLB earlier announced that a total of 27 firms failed to meet undisclosed licensing requirements and suspended their licenses. These companies are currently being scrutinized to assess if they should be granted an extension on their online gambling permits.
Two of the firms in question, SportPesa and Betin have said they are in talks with the Kenya Revenue Authority (KRA) and the Ministry of Interior in an effort to come up with an amicable solution to the current stalemate.
The BCLB caused panic in the online betting market after it sent out an order to online bettors in Kenya who were registered with the 27 betting firms. The order advised them to immediately withdraw their money as these operators in question were facing suspension. The BLCB order sparked fears that many Kenyan bettors would lose out on their winnings.
Around 12 million betting accounts have been hit by the directive and many players still have money in their accounts, leaving betting firms in a tough spot. SportPesa and Betin, among others, have secured orders to continue their operations.
Betting Firms 'Disappointed'
Betting firms are accusing the government of not rightfully dealing with the matter, claiming they are operating within the bounds of law. In response to the firms' concerns, the BCLB was quick to defend the order, saying the companies' operations would need to be carefully looked at before their licenses are renewed.
SportPesa CEO Ronald Karuri said the firm has always ensure that it fully complied with betting regulations since it started operating. Betin Kenya is on a similar page with SportsPesa. The company also said they've not violated any rules and have been fully compliant with regulations and requirements since entering the Kenyan Market in 2014. The firm expressed its disappointment to the recent directive enforced by the BLCB, saying such actions would only push away legitimate companies and increase illegal betting activity.