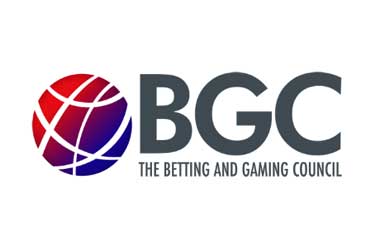 The United Kingdom's Betting and Gaming Council (BGC) has announced the imminent roll out of its campaign aimed at promoting safer gambling.
This new campaign is based on the Safer Gambling Commitments that the BGC committed to in November.
The campaign will be based on multimedia content such as short digital films which the BGC believes is the right medium as it will help target a demographic of males in the UK who are 18-34 years of age.
The BGC believes this group is especially at risk when it comes to unsafe gambling behaviours during the upcoming holidays.
The BGC hopes that the campaign will result in an increased awareness and willingness to use online tools that will allow gamblers to set their own gambling limits, to avoid serious financial damage during losing streaks.
Setting Gambling Limits
According to the BGC, a key initiative of the campaign is called "Limits Are Good". This was developed to reinforce to the general public that enjoyable gambling is responsible gambling. Losing is part of gambling, and it can sometimes be difficult to call it a night and try another day.
Limits Are Good
Chasing losses can often lead to impaired thinking that could quickly compounded losses to massive amounts and leave problem gamblers with huge problems when they finally bottom out. This can be avoided if gamblers set self-imposed limits on their losses.
Brigid Simmonds OBE, the Chairman of BGC, emphasised the importance of setting gambling limits, just as we set limits in our other activities. This will ensure that gamblers are able to have fun without irreparably harming themselves and their financial health.
BGC's campaign seeks to remind gamblers of all options that are available to help them fight gambling addiction. Sportsbooks and casinos, live and online, have a suite of tools designed to assist gamblers in setting limits, whether based on time or wager limits. Furthermore, players who feel that they cannot control their gambling urges, can voluntarily exclude themselves from gambling with help from the National Gambling helpline.
Campaign Outcomes Will Be Transparent
The short films are already available on YouTube; they will be published on other channels in the coming weeks. To measure the effectiveness of the campaign, the BGC will gather data on a number of metrics, which include, but are not limited to: pre- and post-campaign changes in the setting of deposit limits, perusals of deposit limit information resources online and through an app, and average cost per view compared to industry benchmarks.
The evaluation results will be available to the general public in six months.