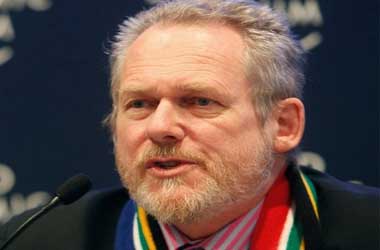 Rob Davies, the South African Minister for Trade and Industry has warned citizens about online gambling and further indicated that banks will now cease to process any payment from online casinos.
The minister also warned all online operators in the country as well as punters who are partaking in illegal betting anticipating that it will eventually be legalized. In his statement, he commented,
any operator who is conducting any form of online gambling in the country with the presumption that they will be legalized ought to understand that they will not get a license for this.

South Africans who are participating in online gambling activities will have no recourse or defense if they are ripped-off. We are also putting stiff measure on institutions that are dealing with money laundering and we will make it a mandatory that banks do not [process such transactions.
Other politicians supported Davies and stated,
When it comes to online gambling activities you tend to wonder whose interest the person is supporting. A person who serves the poor would not support online gambling and especially the poor they do not understand anything about online gambling.