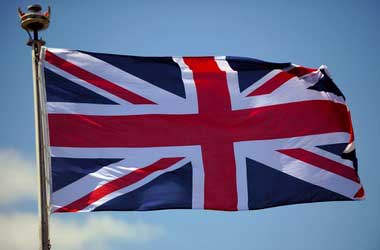 A recent study by Link Asset Services revealed that UK-listed firms paid out record dividends in 2018. According to the study, there was a total of £99.8 billion in dividends sent out to shareholders last year. This is a rise of 5.1 percent from 2017.
However, the study also warns that shareholders should expect a drop in performance in 2019 because of Brexit.
The main reason for the higher dividend payments seems to be the rise in profits for UK companies and the weakness of the pound sterling on the global market. The weaker pound helped UK companies with international operations as they brought in more money when converting their revenue from US dollars.
The trend for higher profits helped the UK market through the traditional fourth-quarter slump. The numbers show that the fourth quarter payouts actually jumped last year by 15.6 percent, with a resulting £17.3 billion.
The biggest earner for shareholders in 2018 was British American Tobacco. Shareholders received a total of £900 million. Two market sectors seem to have benefited greatly from 2018. Mining saw a big jump for their dividends. £11 billion was released to shareholders, which is a 66 percent jump from 2017. The banking sector also saw a big dividend rise, with the Royal Bank of Scotland releasing its first dividend since 2008.
The high dividend payouts came as a surprise to many. For much of 2018, UK shares were plagued by falling prices. The report showed that the FTSE 100 was suffering its worst year despite the growth in the global market.
Brexit On The Horizon
However, the good news of 2018 is not predicted to last. Link Asset Services predict that stocks will see just 4.2 percent growth rate this year. This prediction is an optimistic look at things. Brexit is about to happen and many think this will impact that market in a significant way.
In a statement, Justin Cooper, CEO of Link Asset Services said
If the world does sink into a recession in the next couple of years, or Brexit goes badly, the drop in dividends is likely to be in the 10-15% range. But for now, investors can take comfort from the solid income stocks are still providing.
Dividends have a bit of insulation from company profit shrinkage since the companies often smooth things out on their end but there will still be a drop if the economy stops growing and retreats.