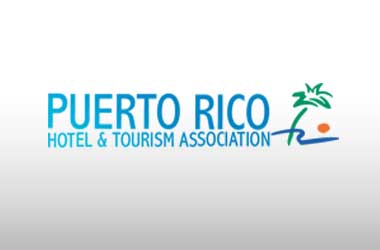 The case filed by Puerto Rican Association of Hotels and Tourism (PRHTA) against the Department of the Treasury will proceed after the department's motion to dismiss was denied by a court in San Juan.
The PRHTA filed a case against the Treasury Department in 2015 contesting new regulations that allowed video lottery terminals (VLTs) in Puerto Rico. According to the association, the contested regulations are illegal and would cause "the loss of thousands of jobs in the tourism sector on the Island."
PRHTA has claimed that the regulations allowing VLTs are a violation of public policy as the Secretary of Treasury is only responsible for regulating operation of games and not permitted to authorize new games. It also maintains that VLTs do not meet requirements as per amendments of Act 10-1989 dealing with player's choice in selecting of digits or numbers and rules related to public lottery draw. According to PRHTA, the approval process for VLTs was flawed as it allowed the approval of the measure without any intervention by the legislative branch. This, it holds, is in direct contravention of provisions under the Puerto Rican constitution.
The ruling judge, Judge Gloria Maynard Salgado, said that the case had grounds to continue since the existing casino operations would be at risk if the VLTs were given the approval to operate.
The issue of allowing VLTs has been mired in controversy for a long period of time. Casino operators in Puerto Rico are against the proposal since they believe that it would significantly reduce their revenues. Many in the industry fear that VLTs could be the last straw for the casino industry which is already reeling from losses. Revenues have declined from US$315 million in 2007 to US$272 million last year and a number of casinos were forced to shut down last year due to heavy losses incurred.
The Treasury Department of Puerto Rico announced in 2015 that it intended to start the tender process of VLTs in the first quarter of 2016. Treasury Secretary Juan Zaragoza has justified the proposal saying that it would legalize the existing illegal machines which are between around 20 to 25 thousand and these machines which now operate in casinos, shopping malls and bars could join the network of legalized VLTs.
Anibal Jose Torres, the Spokesman for the People's Democratic Party in the Senate has however described the process surrounding the approval of VLT's as "questionable" claiming that the bill was passed "under the table."