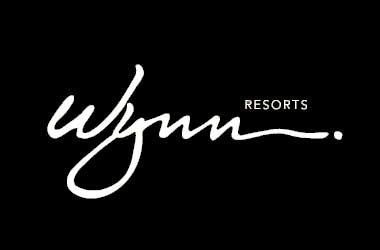 Wynn Resorts has battled long and hard to move forward with its $1.7 billion Wynn Everett casino proposal and is expected to start construction in the near future.
The company recently decided to make changes to its initial Wynn Everett casino proposal and the size of the entire project has increased by just 3%.
The new proposal was submitted to the Massachusetts Gaming Commission and one of the biggest changes was the eliminating of a nightclub and the introduction of a smaller, VIP ultra lounge that will replace the nightclub. Wynn representatives told the commission that these changes will not impact the overall project in anyway. The nightclub which was supposed to occupy 25,000 square feet will be scrapped in favour of a ultra lounge which would cover around 8,000 square feet but have state of the art facilities.
There were also representatives from the Boston's transportation and law departments, traffic consultants, city engineers and planners who wanted to review all the changes. The chairman of the commission did not appear to have any objections against the proposed changes and infact expressed his excitement over the progress that the Wynn Everett casino was making.
The site is currently going through a cleanup process and all the debris and old cards have been removed and material is coming in to prepare for the construction phase.
One of the reasons why Wynn Resorts decided to scrap the idea of a nightclub was due to the fact that the laws that govern liquor consumption in Nevada are very different from the ones in Massachusetts. The law in Massachusetts does not permit establishments to stop open all night long and serve alcohol to customers.
In a statement, Robert DeSalvio, president of Wynn Everett said
In Las Vegas, you can keep the bars open all night. And here, you can't. It limits the amount of hours that you get use of the room. It's a little quieter than your typical nightclub space, better for mingling. Better for the age group that would typically visit a Wynn.
The new Wynn Everett proposal has also reduced the initial number of parks spaces from 3,700 to 2,900 and the commission never had any problem with this amendment as well as their consultant Rick Moore estimated that the new number of parking spaces would result in around 8 parking spots for every 10 casino seats.