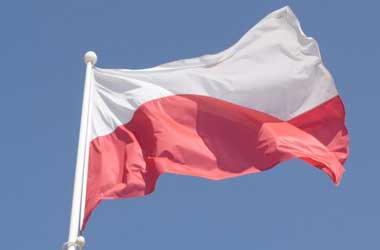 The European Securities Markets Authority (ESMA) has rolled out a number of new product intervention measures to have better control over its retail market. These measures have restricted trading in many European countries and made it difficult for brokers to carry out operations like before.
However many EU countries have decided to come out with their own measures as they think it brings more stability to their respective markets. Poland is one of those countries which is contemplating making a few changes to its product intervention rules.
Poland's national regulator (KNF)has not yet made a final decision on its regulations but is in the process of discussing and rolling out new measures.
One of these is the creation of an experienced retail trader category which can leverage up to 50:1. This would be a big boost to traders will be able to operate with a lot more freedom like they did in the past. However, the country's financial regulator is waiting for a response from ESMA.
The European regulatory authority has been keeping a close watch on their regulatory measures of its member countries and it has been quite strict in its stance since it implemented its own measures in 2018. Poland has complied with ESMA standards which will lapse at the end of this month. Even though the ESMA standards expire at the end of the month, the Polish regulator informed all brokers that they should still do their best to comply with them until further notice.
Potential Changes In August
Poland is expected to announce its own product intervention powers when it holds its next meeting on August 6. However, don't expect a huge deviation from the ESMA standards as the KNF was quite vocal that it agrees with the ESMA standards in general.
ESMA currently has a cap of 30:1 on all trades so as to ensure that traders would not lose so much, either because of the risks or their inexperience. The suggested 50:1 leverage is a bit better for traders but still well within tolerances. Many brokers in Poland will be waiting for the announcement in anticipation to see if they get some reprieve from the crushing European restrictions.
There is only one other nation that is considering similar changes to Poland's product intervention measures. Cyprus has always been more permissive than other European countries when it comes to financial restrictions. The Cyprus regulatory body has already floated a similar proposal to Poland back in May 2019.