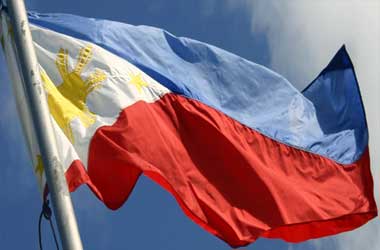 The casino industry in the Philippines took a lot of heat earlier this year after there were reports that the $81 million stolen from a bank in Bangladesh had been routed to the Philippines and two of its casinos were used in the money laundering process.
Authorities struggled to trace the funds as the country's anti-money laundering laws did not properly cover its growing casino industry.
Casinos in the past were supposed to report high value transactions which could have money laundering ties. However a new bill introduced by Quezon City Rep. Feliciano Belmonte Jr is looking to tighten money laundering regulations and make it mandatory for casinos to report all financial transactions that are suspicious irrespective of the amount of the transaction.
The new bill is called Casino Anti-Money Laundering and Combating Financing of Terrorism Act or House Bill 14 and requires all casinos that are regulated by the Philippine Amusement and Gaming Corporation (PAGCOR), the Cagayan Economic Zone Authority or any other regulatory body to mandatorily report all suspicious transactions to the Anti-Money Laundering Council (AMLC). The new bill also requires individual covered transactions – which are financial transactions over P4 million per day to be reported to the AMLC.
In a statement, Belmonte said
The significance of including the casino sector under the coverage of the Anti-Money Laundering Law was underscored by the Bangladesh Bank heist. This bill will address this deficiency by putting the necessary amendments to discourage the use of the casinos as avenues of illicit activity. This will help ensure the integrity of financial and banking institutions in the country, and is a crucial step in making the Philippines compliant with international standards.
Casino operators and employees are required to send in a Suspicious Transaction Report (STR) if they find a customer carrying out transactions that are not part of their usual routine, if they find any activity that is trying to evade the anti-money laundering laws that the casino is mandated to follow and find the background and behavior of any individual suspicious in carrying out financial transactions at the casino.
The new bill also prohibits any government body and event the courts from forcing casino operators and employees to disclose details of their STR. Both casino operators and employees have been asked to keep their STR confidential at all times and no details should be shared with any media organizations.