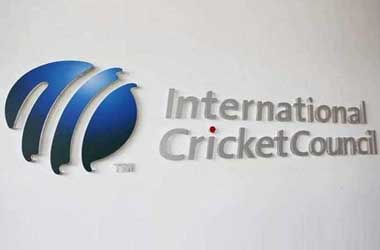 New Zealand experienced its worst terror attack on 15 March when a shooter targeted two mosques and went on a killing spree that left 49 people dead and over 20 with critical injuries.
The Bangladesh cricket team which was on tour in New Zealand escaped the terror attack by a few minutes as Bangladeshi cricketers were just minutes away from entering the mosque for their Friday prayer rituals.
The CNN Bangladesh correspondent who was with the team said that the Bangladeshi cricket team had to quickly jump over a fence and flee for their safety as they were very close to the mosque. The team was visibly shaken, traumatized and distraught over what happened.
New Zealand immediately cancelled the remainder of their tour in order to protect the players.
This is not the first time that international cricket players have been the subject of a terror attack. In 2009, a Sri Lankan cricket bus was the subject of a terror attack in Lahore, Pakistan which resulted in the deaths of 6 policemen, 2 civilians and 6 Sri Lankan cricketers getting injured.
The terror attack forced the International Cricket Council (ICC) to issue a ban which saw international cricket teams stop touring Pakistan after the attack. Cricket in Pakistan has suffered because of this ban as the Pakistan Cricket Board (PCB) has been forced to host home games in the United Arab Emirates (UAE).
Pakistan cricket fans have used social media to send out a strong message to the ICC. They want to know if the ICC will adopt a similar stance and prevent international cricket teams from touring New Zealand.
Terror attack on Srilankan team in Pakistan.
World: Ban cricket in Pakistan
Maasive terrorist attack on a mosque in Newzeland.
World: Oops 404 Error#NewZealandTerroristAttack #terroristattackinnewzealand

— Muhammad Umar Sajjad (@umAr_sajad) 16 March 2019

M
Is New Zealand A Safe Place For Cricket?
While one can understand the emotions of cricket fans in Pakistan, it isn't a straight forward question because terror attacks in Pakistan have been going on for a number of years. The terror attack in New Zealand came as a huge surprise as New Zealand is considered one of the safest countries on earth.
It is highly unlikely that the ICC will ban New Zealand from hosting international cricket teams. What they will do is force New Zealand Cricket to step up their security measures when international teams tour the country.
In an update to the shootings, Brenton Tarrant, the gunman who carried out the shootings decided to fire his lawyer and represent himself in court!