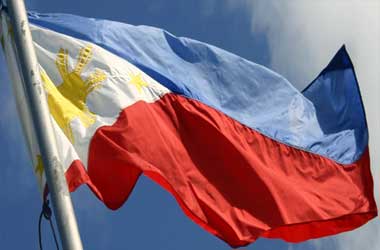 Offshore gaming companies have become a major driving force for corporate office space in the Philippines according to a report released by local property consultant.
Pronove Tai noted that offshore gaming companies were accounting for 20 percent of the pre-leased office space to be completed in the second quarter of 2017.
The property consultant highlighted in its report that the surge in demand for office space from offshore gaming firms came about after the country's gaming regulator Philippine Amusement and Gaming Corp (PAGCOR) decided to issue licenses for offshore online gaming, a first for Asia.
According to Pronove Tai, gaming companies prefer the Philippines as a gaming location due to its availability of competitive labor, prime grade buildings as well as overall lower real estate and operational costs. It has recommended that the offshore gaming industry be given continued support to encourage its growth.
In a statement Pronove Tai said,
The offshore gaming industry, a beleaguered office demand driver, requires clear, consistent and reliable national and local government support to succeed in the same way that the IT-BPM (information technology-business process management) industry flourished during the past administrations.
PAGCOR is expecting additional revenue of P10 billion from these offshore gaming licenses. Such companies can operate anywhere in the country, but have to be located inside Philippine Economic Zone Authority (PEZA) -accredited buildings. Currently Makati City's central business districts is the most popular location for the offshore gaming companies, but the report has noted that the Bay Area, covering cities of Parañaque, Pasay, and Manila was also experiencing an uptick in demand .
The property consultant observed that the growth was due to the local governments being far more supportive of the industry as compared to governments of other regions. The Bay Area also houses the Entertainment City, a zone dedicated to gaming and entertainment facilities near Manila. There are currently three largescale integrated resorts operating within it- the City of Dreams Manila, Okada Manila and Solaire Casino & Resort
The Pronove Tai report has predicted that these casinos may soon start following the lead of the offshore online gaming companies and set up their own units offering similar services.
The report also states that allied services to the offshore gaming industry such as technical back office support and game software development will also see a boom as gaming services start using improved graphics and sophisticated applications.
Given this, Pronove Tai has predicted that the demand for prime grade buildings having high speed telecommunication systems and local government support would continue to increase.