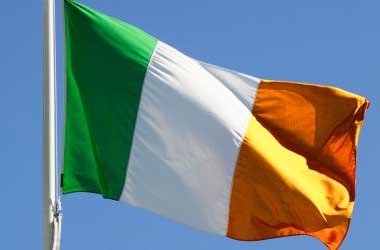 The Ireland's Minister for Finance Michael Noonan has revealed that the new betting laws have become effective as from April 15, 2015.
The new betting laws will regulate all betting activities taking place in the country and measures have been taken into consideration on how to eradicate illegal betting operators.
In addition, the new betting laws will also regulate the licensing rules for remote betting sites at which the following will be required;
All betting operators who provide betting services to punters in Irish should acquire their licenses from Ireland's Minister for Justice and Equality.
Before you commence any betting operations, you should first hold a Certificate of Personal Fitness and this too should be held before applying for a license.
The license acquired is valid of two years and will cost €10,000.
A 1% duty will be levied to all remote operators and this is similar to the same duty levied by in-country bookmakers.
Any betting operator who offers services without a licensed could be fined €5,000 for first time offenders. Repeating this would attract a fine of €300,000 and any indicated would face fines of up to €150,000 or face jail time.