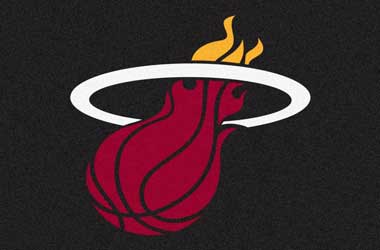 The LA Lakers went into Game 3 of the NBA Finals with a lot of confidence have won the first two games in style. Bookmakers had the Lakers as heavy betting favorites and many were predicting that the Lakers would beat Miami Heat 4-0.
Miami Heat shocked the bookmakers as they put up a fantastic performance that saw them win 115-104.
Miami Heat knew they had to win Game 3 but were at a disadvantage as two of the top three players were forced to sit out. Goran Dragic who was injured in Game 1 is still out due to a left plantar fascia tear. Bam Adebayo was prepared to play in Game 3 but a neck injury made it impossible for him to take the court on Sunday night.
Heat played well from the start as they were good in defense, restricting the Lakers and finishing the quarter in front at 26-23. The Lakers played a lot better in the second quarter and looked like they were finally finding their groove as it ended with a 32-31 scoreline in favour of the Heat.
FIRST TAKE
The third quarter was also close with the Heat finishing 27-26 ahead of the Lakers to set up an exciting fourth quarter. Jimmy Butler took charge for the Heat and had a phenomenal game scoring 40 points, 11 rebounds and 13 assists. He got good support from Tyler Herro who scored 17 points, 3 rebound and 2 assists and Kelly Olynyk who also scored 17 points, 7 rebounds and 1 assist.
Butler said one of the reasons the Heat were able to bounce back was because they played like they belonged to be in the Finals.
James and Davis Fail In Game 3
The Lakers have relied heavily on LeBron James and Anthony Davis to help them get out of tough situations. However, the two were unable push forward and make inroads on Sunday night as the Heat's game plan worked out really well.
LeBron James found it difficult to score freely and ended the night with 25 points, 10 rebound and 8 assists while Davis finished with 15 points, 5 rebounds and 3 assists. The duo know that they need to get their act together in Game 4 as they don't want to lose two in a row.
The Heat will be prepared for Lakers to come back strong in Game 4 and will have to raise their own game to tie the series. Game 4 will take place on October 7.