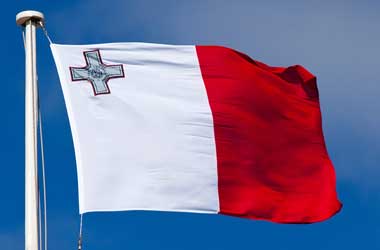 Contracts-for-differences (CFDs) have been constantly pummeled by regulators over the last 18 months. The most notable example is when the European Securities and Markets Authority (ESMA) placed restrictions on them covering the entire EU.
Although ESMA has decided to not restrict CFDs from August 1, this has not stopped individual nations from making a move against them. This is exactly what the Malta Financial Services Authority (MFSA) has done by imposing restrictions on CFDs.
The MFSA has just announced that that it will be changing its Conduct of Business Rulebook to restrict CFDs in the Maltese market. This will be mainly for retail investors and are pretty much the same as the ESMA restrictions.
Europe has seen a wave of countries adopting the product intervention measures that were in effect for over a year. These restrictions are actually pretty simple. For one, investors need to make sure that they cannot lose more money than they can invest. This usually happens because of the use of leverage, where an investor can buy 1,000 units for one unit of theirs. So if the CFD is a loss, then the investor just multiplied his losses. The restrictions ensure that leverage is capped at a reasonable level.
Besides this important restriction, CFD traders are now required to provide understandable risk warnings to potential customers. They are also restricted from using incentives to encourage people to invest in CFDs.
In a statement, the MFSA wrote
European regulators have expressed widespread concerns on the increasing number of retail clients trading in these products and having them losing their money. These concerns are also supported by the numerous complaints received from retail clients across the EU who have suffered significant losses when trading CFDs
ESMA approves
ESMA is supportive of these measures taken by the Maltese regulator. The European regulator has been working hard to reduce the risks that CFDs bring to the market. Since these are the same as the ESMA regulations, ESMA thinks that these restrictions are appropriate and not too restrictive.
Dr. Michelle Mizzi Buontempo, the head of Conduct Supervision of the MFSA, points out these rules are well within the regulatory body's goals and they provide a way to protect investors while also ensuring the competitiveness of the product. In her opinion, CFDs are still worth trading in despite the restrictions. Admittedly, they can still provide investors with a good profit but not as much as they used to be.