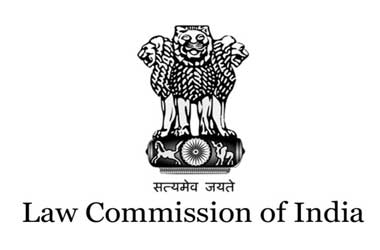 The Law Commission of India has asked for inputs from BCCI state associations regarding the issue of sports betting. The Supreme Court of India ordered the Law Commission to conduct such a study after it was recommended by the Lodha Committee in its report that sports betting be made legal in the country.
The Lodha Committee was constituted to address the issue of match fixing in cricket. The letters sent by Sanjay Singh, member secretary of the Law Commission requests all the state associations to share their opinions. In the letter, Singh has stated that the Commission would be examining both betting and gambling since they are intertwined.
Legalizing sports betting in India has remained a hotly debated topic ever since the match fixing scandal came to light in 2000. The Lodha Committee was set up in the aftermath of the shocking 2013 spot-fixing episode which took place in the Indian Premier League (IPL).
Currently legalized betting is allowed in India only on horse racing. However cricket is the biggest sport in India and the underground betting industry on cricket is estimated to run into millions of dollars each year. The Lodha Committee noted in its report that many of the respondents who appeared before the committee had stated that legalizing betting would be beneficial both to the sport and to the economy.
The Lodha Committee has however detailed several mandatory safeguards for sports betting in the country. Some of the key mandates include strict monitoring of betting houses and transactions by regulatory watchdogs, voluntary disclosure of income and assets by players, administrators and others, licensing framework for bettors and finally penal action for those violating the rules.
BS Chauhan, the chairman of the Law Commission had stated in a media interview that the possibility of regulating betting using an enactment of a law instead of an outright ban was feasible. In this case, the states would regulate the activity and it would help in eliminating the underground gambling industry and also generated a significant amount of gaming tax revenue for the state governments.
However it is not a straight forward decision as some would like it to be. A BCCI official outlined some of his concerns and stated that the legalization of sports betting needed a great deal of groundwork to be done before a decision was made.
In a statement a BCCI official said
If you want to do it and make it successful, there is a lot to be done because it can't be half-baked. If you legalize betting, then who runs the betting houses? Will it be done by the government or will there be certain companies? Have you thought of a system where you need gambling de-addiction centres? There are not enough liquor de-addiction centres in India, forget betting.