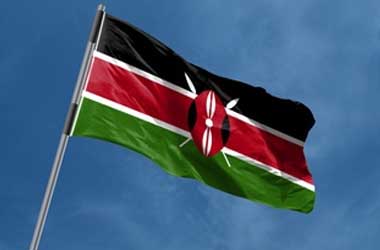 Kenya had one of the biggest sports betting markets in the African continent before the Finance Committee (FC) came out with a new tax proposal that upset the betting market and resulted in operators leaving the country and revenues plummeting.
The betting tax for the Kenyan betting market was initially 10 percent on winnings but the government felt that it wasn't getting as much revenues as it should have from the thriving betting market in the country.
As a result, the FC decided to raise the betting tax from 10 percent to 20 percent in 2019.
This massive hike in betting taxes did not go down well with betting operators.
Sportspesa and Betin who were two of the biggest betting operators in Kenya decided to pull out of the country and as a result, overall betting revenues plummeted. The government's plan to raise more funds by raising the overall tax rate backfired and their revenues dropped.
The new 2021 Finance Bill now has provision for the betting tax to once again be amended. The FC is looking to drop the current 20 percent tax to 7.5 percent. The two main reasons why the FC decided to make the change in betting tax was due to the drop in revenues and also based on the pressure imposed by Sportspesa.
Sportspesa presented evidence to show that Kenya was violating excise duty law by collecting excise tax on the base. The FC decided that the betting tax rate was too high and would open up the market for unlicensed operators to enter and result in illegal betting.
Sportspesa exited the Kenyan market in 2019 but returned in 2020 under a license held by Milestone Games. The gaming regulator opposed this move but a High Court ruling allowed Sportspesa to operate in Kenya.
Proposed Tax Bill Needs Approval
The FC's decision to lower the excise betting tax rate from 20 percent to 7.5 percent will be a big relief to betting operators in the state. This new tax will not only be applicable to betting but also to lottery games. However, the proposed betting tax proposal still needs to get approval from the Kenyan National Assembly.
The Kenyan National Assembly might decide to amend the proposal further and then vote on it, we will have to wait and see. Once it passes the Assembly, it will then go to the Prime Minister for final approval.