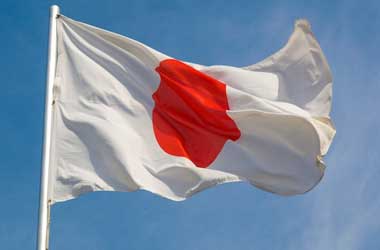 Japanese Prime Minister Shinzo Abe and Natsuo Yamaguchi, who is the leader of the Komeito party, have committed to passing the "Integrated Resorts (IR) Implementation Bill". They stated this at a recent meeting in Tokyo and said that the bill will be passed before the end of July.
The IR Implementation Bill is the first step to starting a legalized gambling market in Japan. The bill has been in the works for over 12 months and has created a lot of debate over the rules and regulations outlined in the bill. The opposition party has accused Prime Minister Abe and his party of bowing to the demands of the powerful international gaming lobby in the United States and customizing the bill to suit their demands.
One of the main concerns over the IR bill is the issue of problem gambling. Gambling addiction has been one of the biggest concerns that most countries with a legalized gambling industry have had to deal with. Japan is very aware of the potential of problem gambling skyrocketing in the country and has tried to deal with it by coming up with a new bill known as the "Basic Bill on Gambling Addiction Countermeasures" which is already being discussed in a committee.
Basic Bill on Gambling Addiction Countermeasures
This particular bill is moving at a fast pace and many believe that the bill will be passed before the end of this week. The bill looks will build the basic framework on how to deal with gambling addiction. As a basic bill, the plan is to add on to it later. The passage of this bill is important because some lawmakers negotiated on its existence before making a vote on the IR bill.
The IR Bill will have to overcome two hurdles in its path. It will first face a plenary session of the upper house on coming Friday. The bill will then move on to be discussed by Committee Cabinet in the upper House. The plan of the ruling party is to have the bill ready for resolution by July 19. The intent is to have the bill passed before the end of the extended parliamentary session – which is supposed to end on July 22.
The IR Bill has already passed one major obstacle when the lower House voted to pass the bill on June 19. The extended parliamentary session was approved on June 20 just to ensure that the bill passed within this year. This is the first time that a parliamentary session has been extended since 2015.