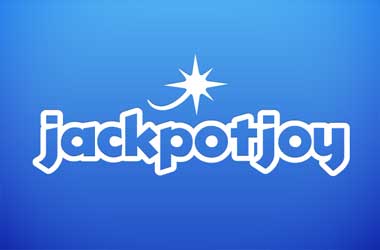 JackpotJoy, the UK online gaming operator has been put on the spotlight by UK Advertising Standards Authority.
According to analysis taken by the UK Advertising laws, it has ruled out that JackpotJoy TV ad breached the country's rules. According to its investigations, it found that JackpotJoy's TV ad had drew so many complaints about their claim of winning 10,000 jackpots every hour with up to £10,000 being won every hour.
The ASA found the ad to be misleading since according to their analysis and investigations they only found out that during a 24 hour period, the betting firm only made 13-15 draws and these were only conducted during peak hours.
The ASA ruled out that the TV ad was misleading in the sense that viewers would interpret the claim as "every hour" meaning that the betting firm will run at least one jackpot each hour. The Minimum of 13 games played during the day contradicted and did not clarify the claim and this concluded that the TV ad was misleading.
ASA concluded that JackpotJoy should not run the ad in the current form but rather it should amend it so as to re-run the ad again.