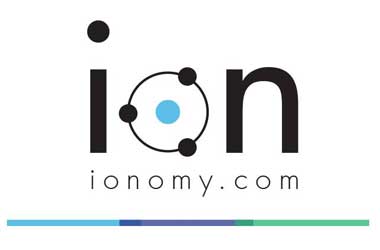 ION is a crypto currency ecosystem centered on gaming and digital goods. The crypto currency uses proof-of-stake, distributed computing network protocol as it does not consume the same level of energy as proof-of-work protocol, which is used by the Bitcoin's network. The P-o-S relies on the accumulation of a coin instead of computing power as the basis for rewards for securing the network.
A month ago, the company launched the beta version of "The Moon or Bust," game for Android and iOS users. The game involves navigating from earth to moon, while collecting power ups and boosts. Gamers should avoid the pitfalls of flight and space travel, including aircrafts, black holes, and satellites. The game will be released for public today at midnight GMT (7PM EST). The first tournament begins as soon as the game is released and the winner will be announced on Monday. The gamer who plants the flag on the Moon will get a reward of $5,000 worth ION coin.
ION rewards "connectivity age" instead of "coin age," thus eliminating abuse from exchanges and users that do not actively contribute to the network. By having a static reward system, the rewards for participating are proportional to the work every active node contributes. This discourages centralization and promotes network strength. In addition to static rewards, ION implements a masternode network to incentivize large holders, and perform advanced functions such as near instant and private transactions.
The coin has gained about 51% to trade at $5.94 in Bittrex and Upbit.