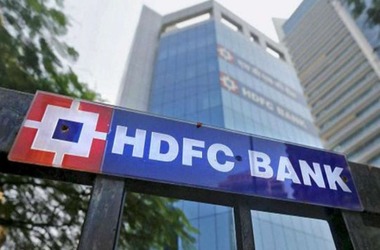 India's largest private sector bank, HDFC, has blocked its cards from being used to purchase Bitcoin and other cryptocurrencies. The bank has cited regulatory issues for the decision. Notably, during the budget speech, Indian finance minister Arun Jaitley had stated that cryptocurrencies are illegal and promised efforts to eliminate their use.
HDFC bank has sent a message to its customers saying there are "increasing global apprehensions" regarding digital assets and India's central bank, the Reserve Bank of India, has also cautioned regarding the potential operational, legal, economic, and security related risks associated in dealing with cryptocurrencies.
A month before, Citi India banned its clients from using debit and credit cards to purchase cryptocurrencies. Ealier in January, SBI, AXIS, ICICI Bank and Yes Bank had suspended bank accounts of cryptocurrency exchanges operating in the country.