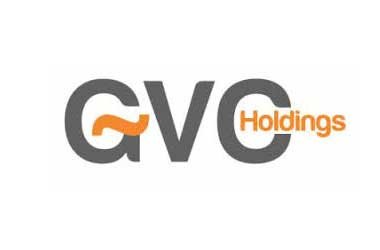 GambleAware is one of the top charities in the United Kingdom that focuses on reducing gambling related harm throughout the country. GambleAware is funded by all of the top gambling operators in the UK who do so voluntarily.
GambleAware recently confirmed that based on the first 6 months ending on Sep 30, GVC Holdings was the biggest donor with contributions of £1.46 million while William Hill was second on the list with a £1 donation. GVC Holdings donated the same amount in the 2018-2019 fiscal as did William Hill.
The gambling funded charity asks a operators servicing the UK market to donate a minimum of 0.1 percent of their gross gambling yield (GGY) each year so that GambleAware can continue its fight against problem gambling by educating players and providing treatment to gambling addictions.
Some of the other UK operators who made contributions during the first six months include Bet365 who made a £868,000 donation and the Rank Group which made a combined donation (Grosvenor Casinos plus Mecca Bingo) of £284,540. The charity received a £153,500 donation from Betway and a number of six figure donations from operators like Praesepe Holding and Playtech.
GambleAware confirmed that during these six months it has received a total of £5.4 million in donations. This figure does not include any other donations or regulatory settlements.
GambleAware Still Requires More Funding
While problem gambling numbers continue to increase rapidly in the UK, charities like GambleAware are in urgent need of more funding. The charity has called on all betting operators in the country to make donations and help combat gambling addiction. Small operators who make less than £250,000 in gross gaming revenue are requested to make a minimum donation of £250.
GambleAware had set a target of raising £10 million for the fiscal 2018-2019 but only managed to raise £9.6 million. The charity expects to do a lot better this fiscal as the top 5 gaming operators in the country had made a commitment in June 2019 to significantly increase their donations.
GVC Holdings, Sky Betting & Gaming which is owned by the Stars Group, William Hill, Paddy Power Betfair (now Flutter Entertainment) and Bet365 have all confirmed that their voluntary contribution of 0.1 percent during the last fiscal will be increased to 1 percent spread across the next five years.
This should significant boost GambleAware's funding and help with the fight against problem gambling in the UK. GamStop is another away players can control their gambling habits with gambling operators signing up although not quick enough with a number of casinos not listed with GamStop currently.